CORPORATE RELOCATIONS & EXECUTIVE HOMES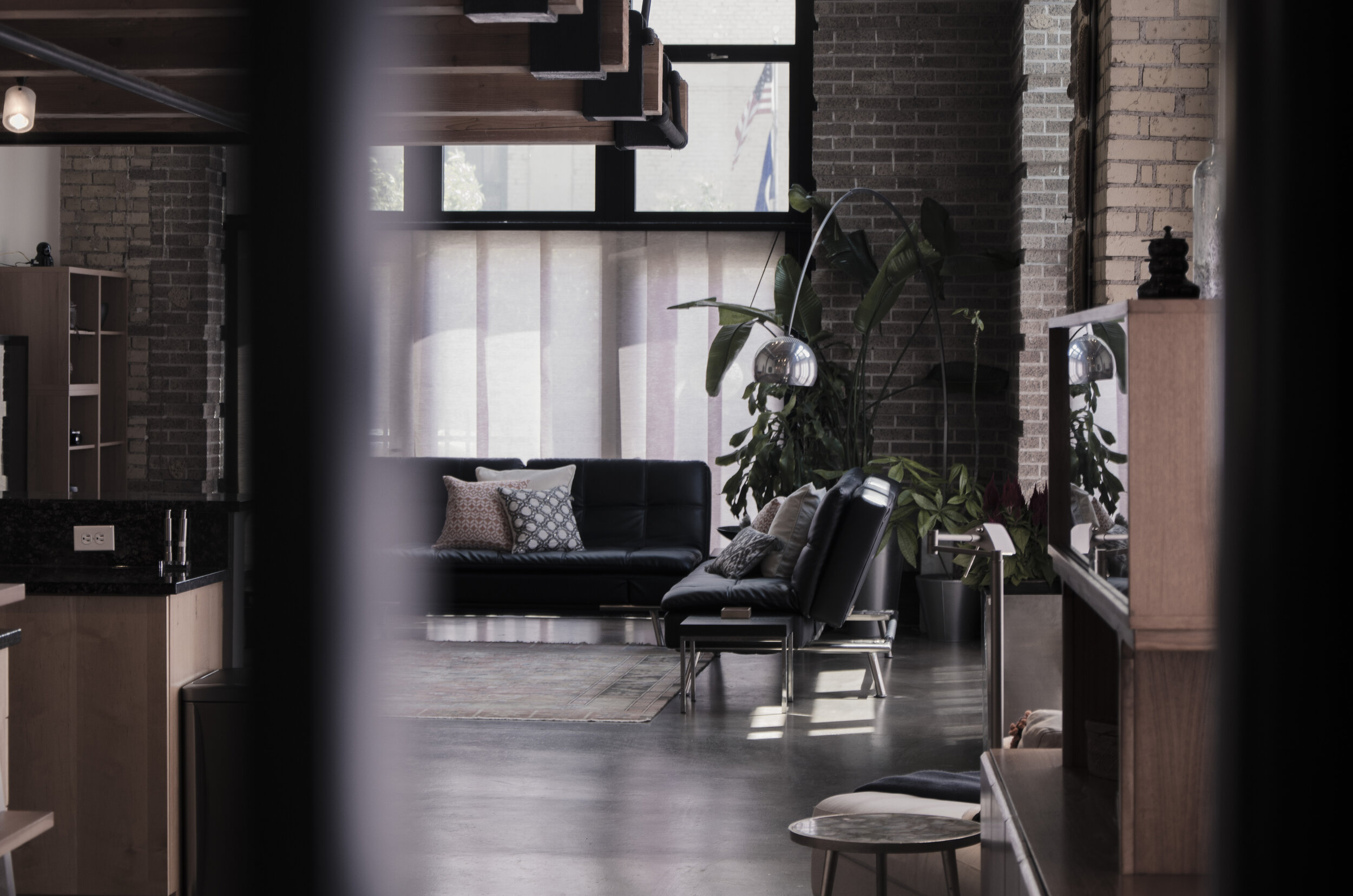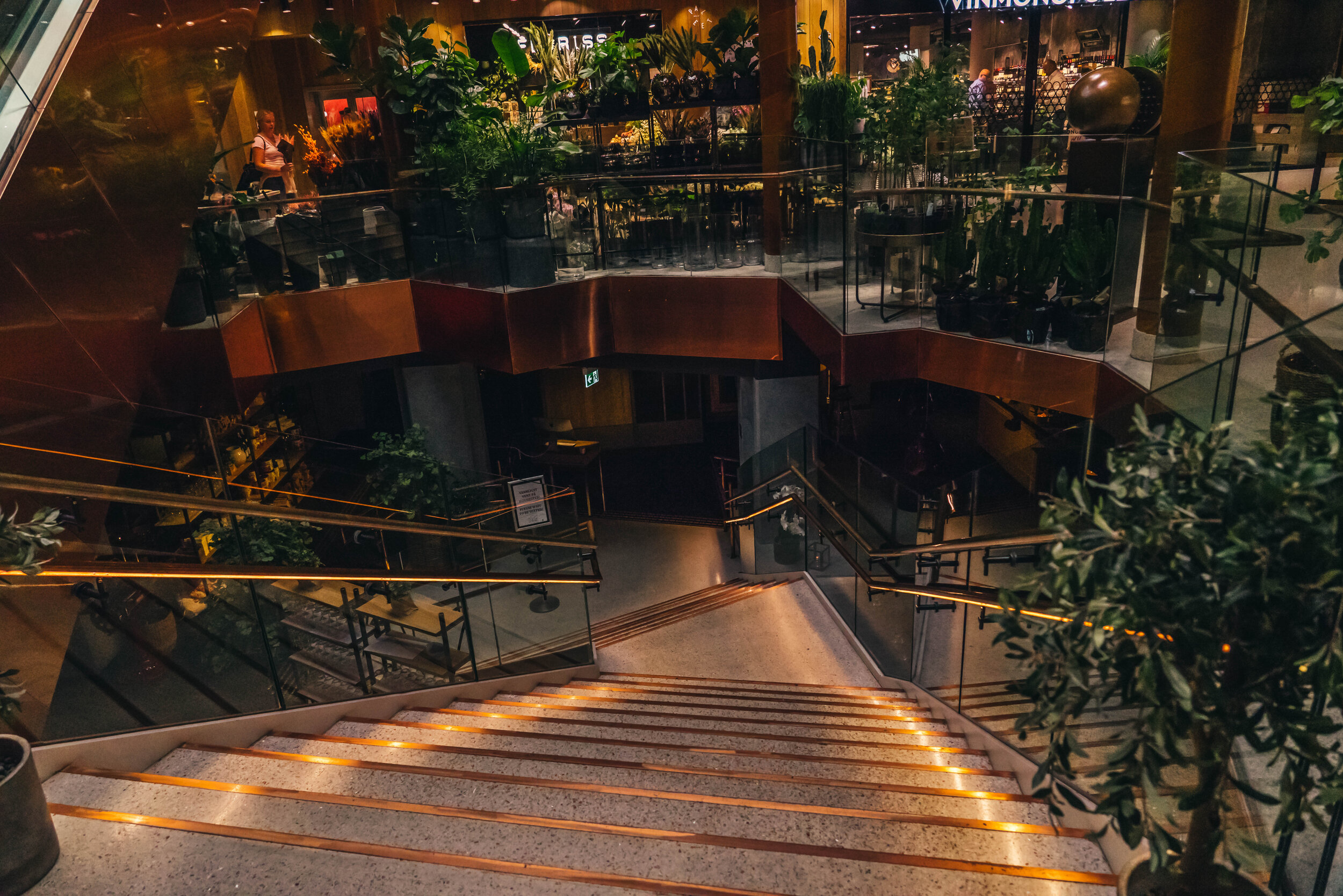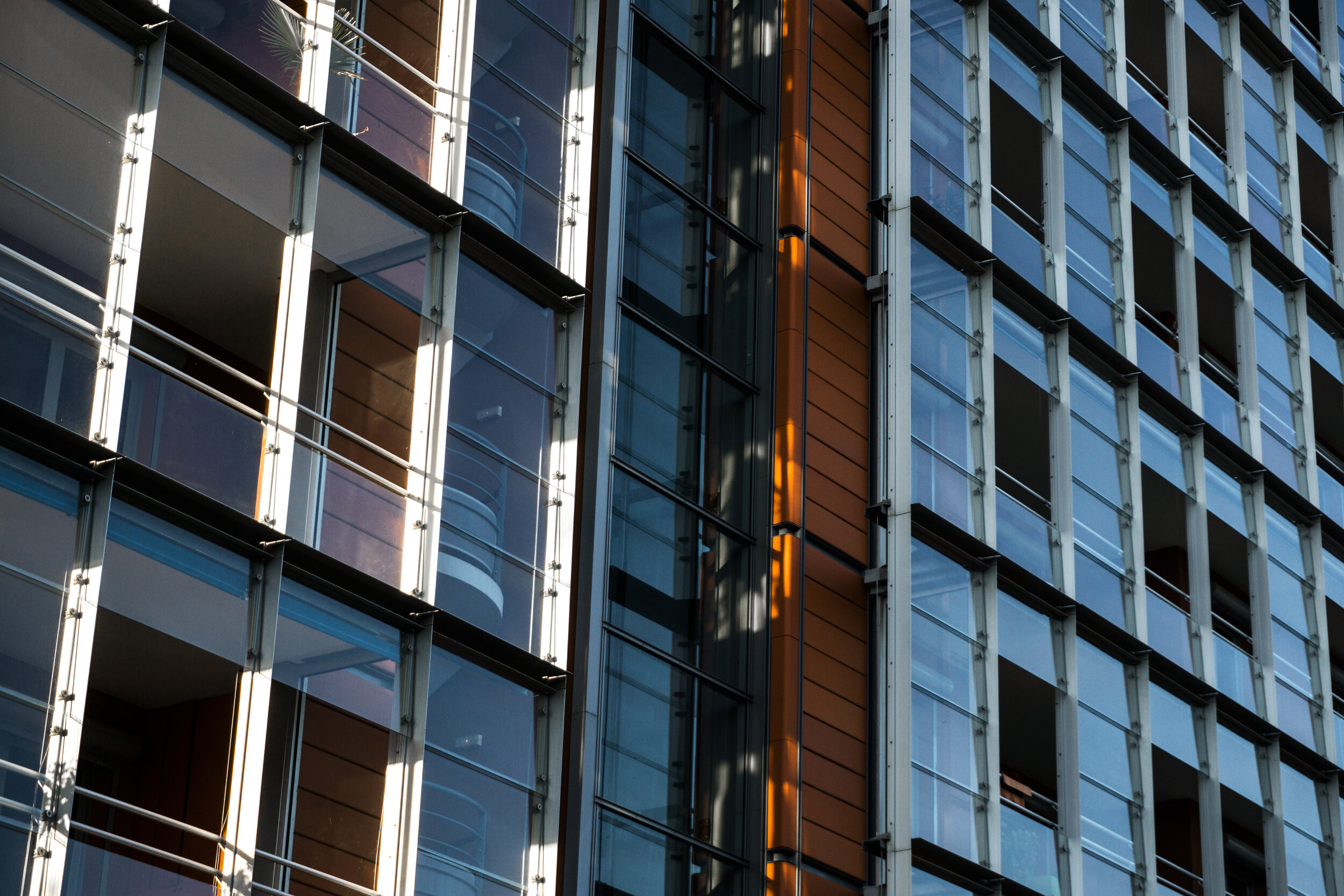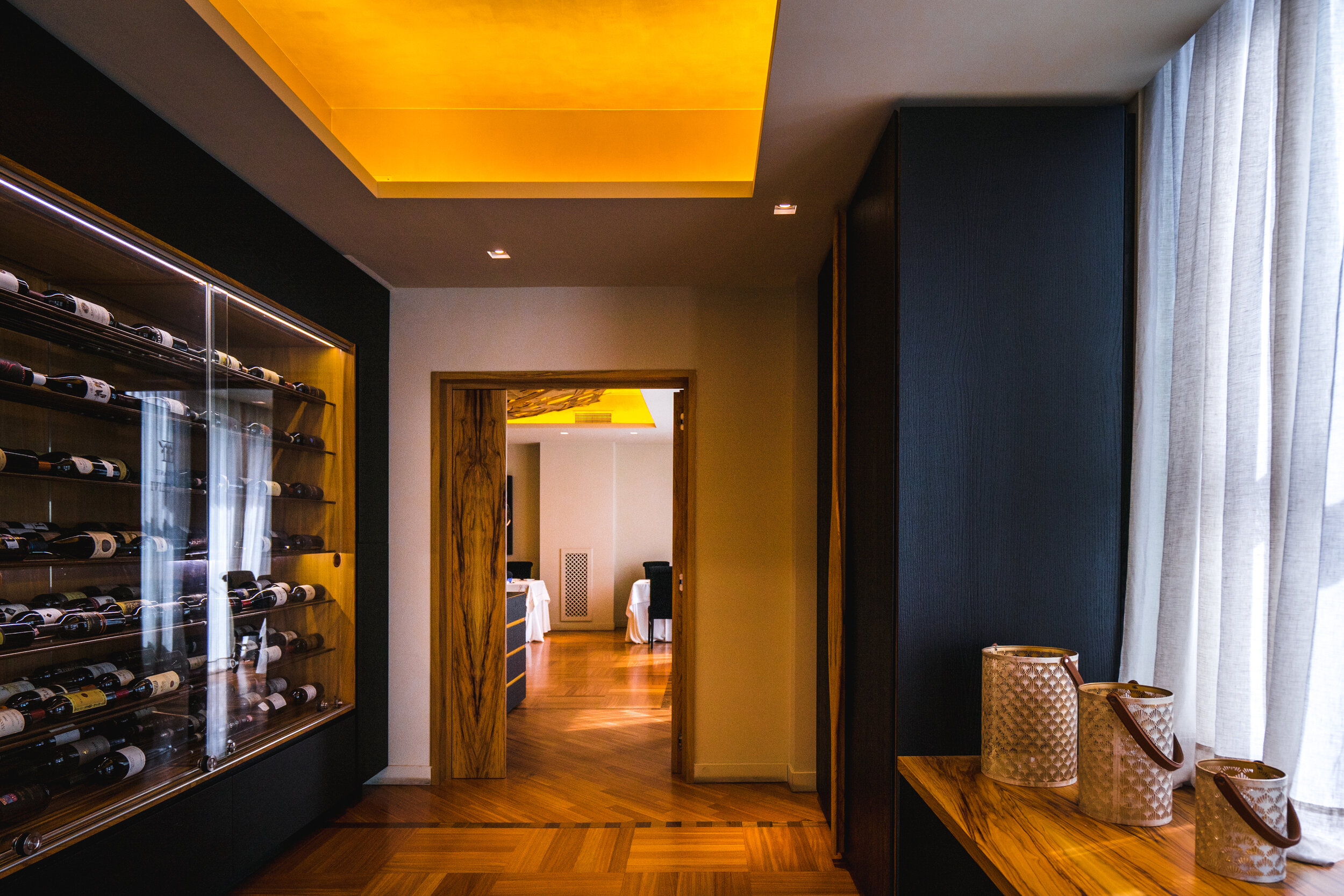 "We engaged SAVVI with a Residential brief to house two executives and four directors. We were presented with carefully curated selections that were relevant and in budget. and above all, a single point of contact, providing us anonymity and market coverage".
- PRIVATE EQUITY FIRM
FEATURED SERVICED APARTMENTS
Best Practice Guides 2022 | The Future of Real Estate | SAVVI
FURNISHED APARTMENTS?
RECEIVE FREE OFF-MARKET ALERTS
ARE YOU A LANDLORD OR AGENT?