The Future of Real Estate
#1 Data Driven Off-Market Rental Platform
REVOLUTIONISE YOUR OFFICE SEARCH
RECEIVE OFFICE LISTING IN 2 MINUTES!
DATA DRIVEN EXPERTS
10X YOUR REAL ESTATE SAVINGS WITH DIFFERENTIATED SOLUTIONS BY EXPERTS.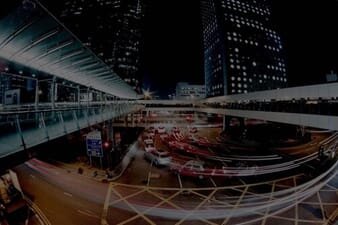 OFF-MARKET
ACCESS OFF-MARKET RENTALS THROUGH OUR PROPRIETARY TENANTS NETWORK.
COVERAGE
IMPARTIAL REAL TIME FULL MARKET COVERAGE & SERVICING. YOUR ONE STOP SHOP.
"Finding good value real estate solutions in one of the worlds's highest priced city, Hong Kong, was not easy. I was introduced to many bareshell options that required a costly fit out, which did not make sense for our targeted 2 year lease. Through the tenant's network, Savvi connected me to a private equity firm seeking to cost save on reinstatement works, four months ahead of their lease expiry. The layout was ideal and we subsequently signed the space before it came to market."

— Global Family Office

"Our firm made plans to cost save and relocate from our 5,000 sq ft Central office. We were aware early on that we would be obliged to make good and return to bareshell our office upon lease expiry when we signed the original lease. Whilst we did not intend to renew the lease, we needed first to assess costs for a viable move. As advised by Savvi, fit out and reinstatement costs could make or break our plans. Prior to involving the landlord on our intentions, we worked with Savvi early on and privately to source potential replacement tenants and also source off market fitted opportunities."

— US Asset Manager

"We needed to relocate and Savvi connected us to potential replacement tenants. We saved 5 months rent, the incoming tenant in turn found an excellent office space with minimal cost on fit out, a win win."

— Asia Private Equity Firm
US$ >500k
Typical savings on fit out cost
(5,000 sq ft)
US$40 - 95K
Typical savings on reinstatement
(2,000 - 5,000 sq ft)
5%
Cash subsidy on transactions through SAVVI
60%
Transactions from Tenant's Network matches
JOIN THE TENANTS NETWORK
Trusted by 10,000+ SMEs & MNCs
Are you a landlord, operator or agent?